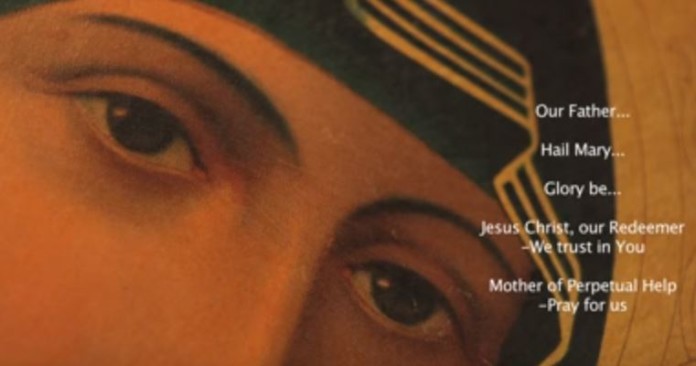 On August 9th 1956, over 20,000 women marched on the government centre (Union Buildings) in Pretoria, South Africa, to protest the apartheid "pass laws". Now, that day (August 9th) is a public holiday, and the whole of August is designated women's month.
This year the Redemptorist community in our parish of St Mary's, Retreat, Cape Town, decided to mark women's month by dedicating the weekly Novena in honour of our Mother of Perpetual Help to women's issues. Each week a different woman was invited to share her experiences in various current situations and to reflect on how her faith impacted on her situation.
The first speaker was a counsellor who volunteers her skills to the local community. She spoke of the value to women of going for counselling and the importance of having more women counsellors in our area, which is marked by high unemployment, violence and drug abuse.
The second week saw a mother share her experience of losing her husband to motor neuron disease in his early thirties and of the process of bereavement as she struggled with her own loss and the confusion among her little children. The role of prayer and the faith of the community were strong elements in helping her survive.
The trauma of marital betrayal and divorce was addressed in the third week. The implications of such an experience on the wider family and on her ability to trust again were delicately presented within a faith perspective.
A woman trained in the Jesuit method of discernment helped explain some of the basic steps in spiritual discernment. The importance of attentiveness and the quality of personal prayer in the discernment process was very welcome.
The final week saw a medical doctor share her life journey and the many hardships she had to endure to pursue her chosen profession.
It was inspiring to hear how this cross-section of women from the local community had learned to integrate the faith dimension into their private and public lives. All of them bore witness to the joy and hope they have found in the Mother of us all, our Perpetual Help.
Fr Sean Wales, C.Ss.R.
To stay updated follow us on…